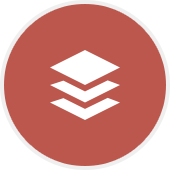 Explore the stories
of other people
Share your story now and give some advice to other singles who are still looking the real love!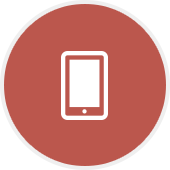 Hook-up on
Any Device
Find the hottest people near you using your mobile or tablet and let them find you too!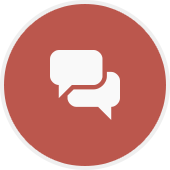 Stay in touch with our
powerful chat tools.
Using our friendly chat tool you can easy connect and interact with singles near you.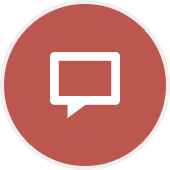 Create your own blog
and share it.
No boundaries, no borders, no inhibitions. You'll find here a very eclectic community of people who share.